Upgrading your network hardware to Gigabit-ready kit is only half the story. You also need to configure your PCs/Mac/NASs to let them boost their network throughput.
Basically this involves enabling Jumbo Frames/Packets to each packet sent over the network contain more data in each. Hence less packet sent for any given file and less overhead for each = less time spent. As I understand it at least.
Windows
On Windows, open the properties dialog for your Local Area Connection, as below: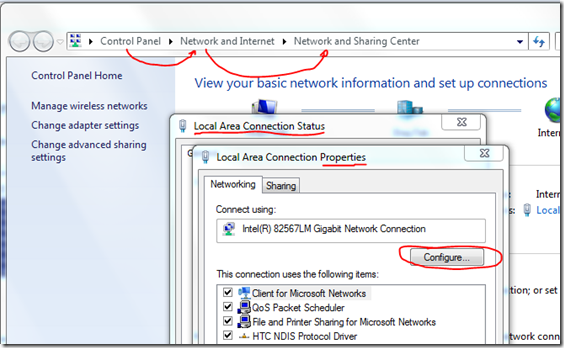 Click the "Configure..." button for your network card (which needs to be Gigabit-capable of course) and find the Jumbo Packet setting in it Advanced tab, as below: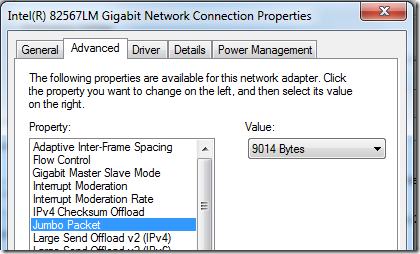 The above setting will probably be disabled by default. Just enable it.
Mac OS X
Open System Preferences and on the Ethernet setting page click the Advanced button and find the Ethernet tab, as below: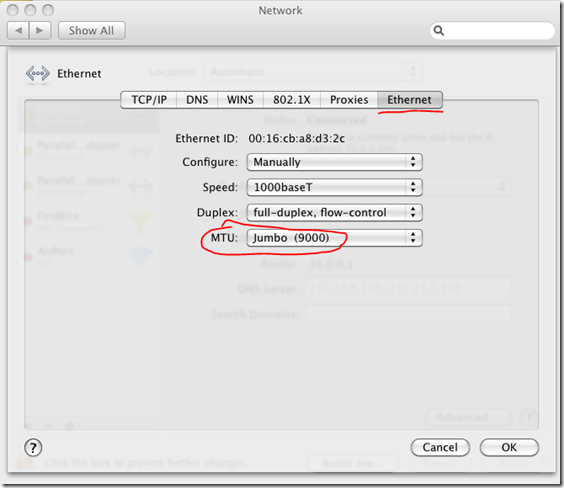 Configure as above and you're good to go.
ReadyNAS
Doing the above changes to your client computers is pointless if the NAS you don't make sure your server/NAS is also jumbo-enabled.
For my ReadyNAS pro I logged in to the Admin website and enabled Jumbo Frames on the Network tab, as below:

Worth It?
Like an idiot I didn't bother to measure what data transfer rates I was getting before I switched to Gigabit. Since I have though I'm getting ~30MB/s. At least it seems much quicker.