Sorry, couldn't resist the pun.
Here's me stood next to my favourite car - the Lotus Esprit, as driven by my favourite of the Bonds - Roger Moore.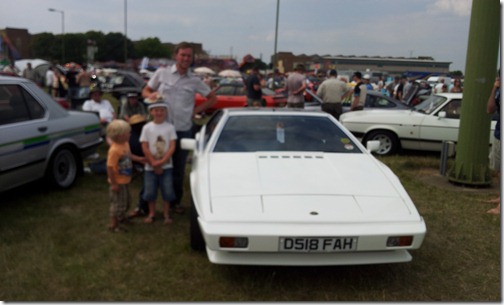 The photo was taken yesterday at Waddington Air Show where I took Felix for a boys day out. He wasn't nearly as impressed by the USAF's Thunderbirds or the Vulcan as I was. In fact he seemed completely unimpressed by everything but the hook-a-duck stand at the fair. Kids!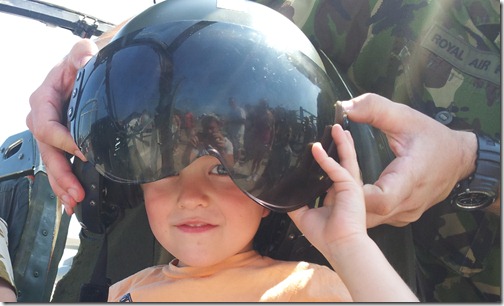 The day out came at the end of our family holiday and my annual week off, which we spent in Whitby (again). We had great weather and a brilliant time.
Today I'm trying to get back on top of things.