It's been a while since I posted anything of a personal nature on here. Last time I did, if I remember right, it was when I was down in the dumps, desperate for work and considering throwing the towel in.
Assuming anybody still cares here's a quick update on work, family and this site.
Work
Work is going well at the moment. I've got enough of it to keep me busy and pay the bills (and, more importantly, the taxman!!).
Mostly I'm still doing Lotus Domino work. Legacy and maintenance stuff though. Nothing particularly interesting. And no XPages. I'm still yet to hear a customer even mention XPages. I doubt they even know what it is.
All of my Domino work is for 3 or 4 main customers. All of them are in the process of moving to SharePoint. As am I!
When I first started Rockall 9 years ago Domino work was plentiful and it was an exciting time. It doesn't feel that way any longer. I've not had a new customer for ages now. There was a time when, each year, I'd get a handful of leads for prospective jobs come my way. As a self-employed company owner that's half the buzz - finding and winning business. That buzz has all but gone.
A while back I had the crazy notion that I could carve out a future as a mobile app developer. I've given up on that. What I've come to realise is that money is more important (to me) than how much I enjoy the work. Not that I'm a money-mad mercenary or anything. I just want to earn as much as I can while I'm at my prime (now?) so that I can put as much as possible away for a half-decent retirement. I don't want to look back as a broke pensioner and think "Well, at least I got job satisfaction and respect from my peers". I want to look back and think "Thank God I milked it while I could".
My plan is to aggressively chase a career as a SharePoint developer. Who knows where it will lead but at least it seems to have a much better immediate future than trying to stick it out with Domino.
Family
No matter what happens with work I'll always have my family and I'm blessed to have three lovely kids and a wonderful wife.
Felix (5):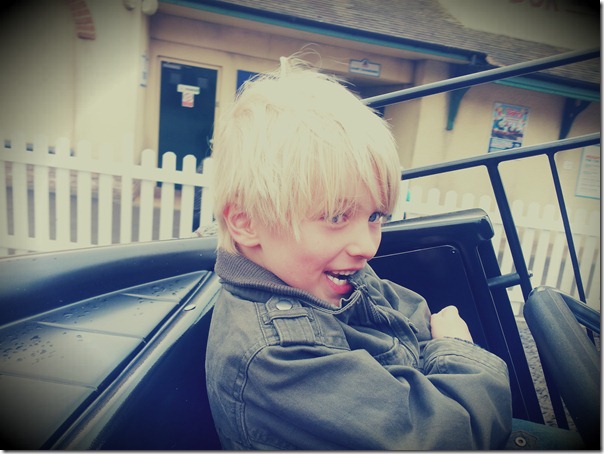 Minnie (3):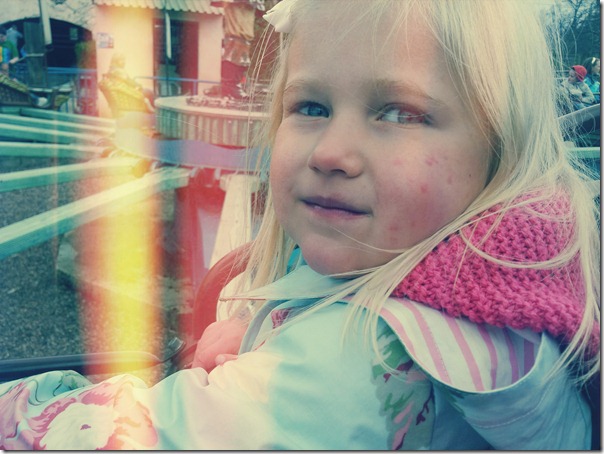 Evelyn (2):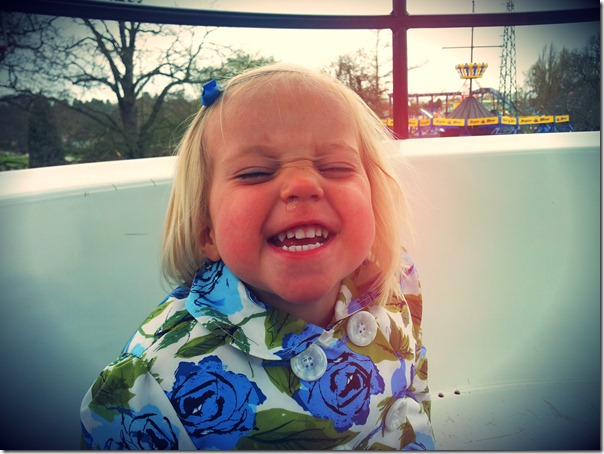 Quinn (17) is doing well too. She's got herself a job in admin at a structural engineers in the city centre (near the shops!) and has a steady relationship with a really nice lad, called Adam, whose now at a local university studying Computer Animation.
Life is good really. I hope to remember this time and look back on it as the happiest in my life.
CodeStore
What's the future for codestore?
At points I've gotten very close to calling it a day with this site. I don't think I will yet though and will keep plodding along. I just have to get used to the idea it will never be what it once was.
I still enjoy running this site and creating content, which is what matters really. I just have to stop dwelling on the past and look to the future.
Expect more SharePoint!